Darton Academy
Welcome to Darton Academy. As part of Delta Academies Trust, our mission is "Changing Lives". We aim to ensure that our pupils can learn in a safe and supportive environment based upon our core values of respect, responsibility and resilience. We understand that our pupils are most successful when they feel happy, valued and challenged to be their very best and we want everyone to fulfil their true potential.
Mrs A Rooney – Associate Executive Principal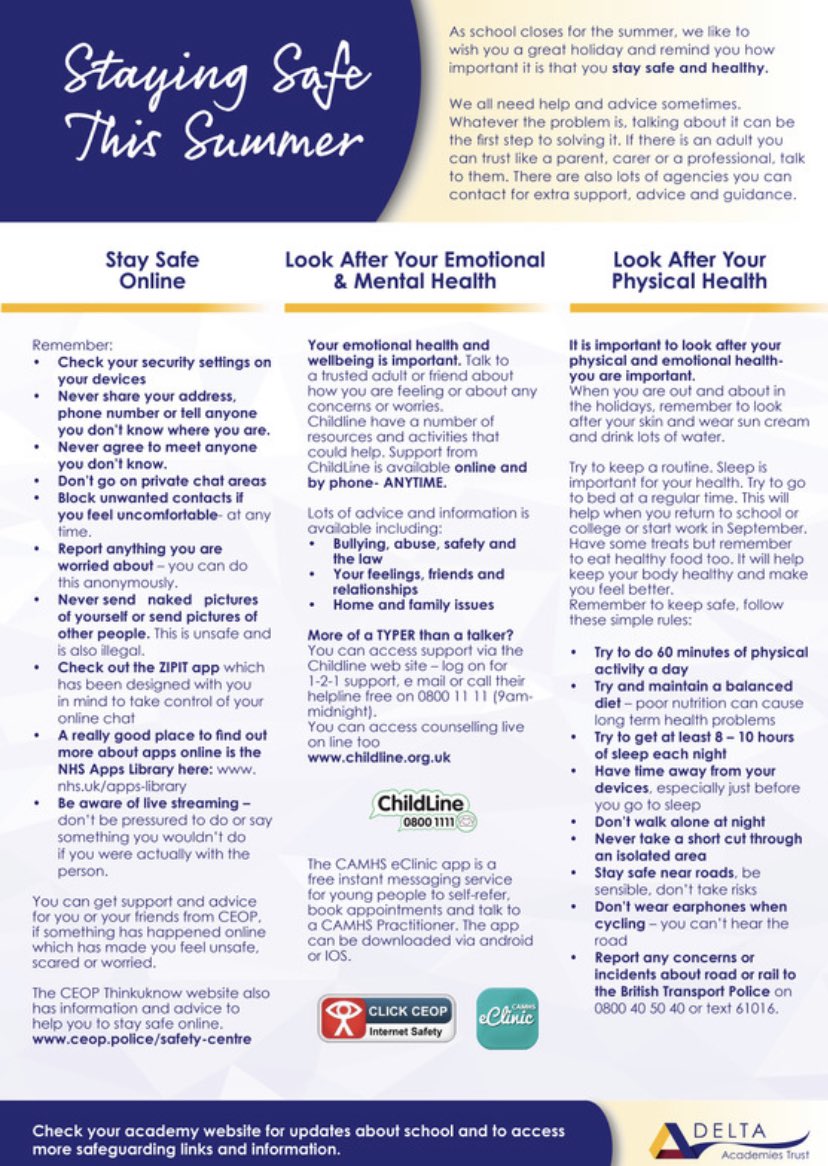 24 July
19:09PM
24 July
19:08PM
@laurayee18 If you email the info@ email address listed in the bio, with the specific information that you require, a member of staff will get back to you.
21 July
18:19PM